---
Amritanshu Pandey
The Seal of Surya
Historical Indian Fiction
IN A LINE:
How boy Ikshvaku, the first manava, fights against and brings together fragmented tribes to become the first King of India – the founder of Suryavansha.
Paperback
ISBN : 9788192681054
Suggested Retail Price : gbp 5.99; usd 6.99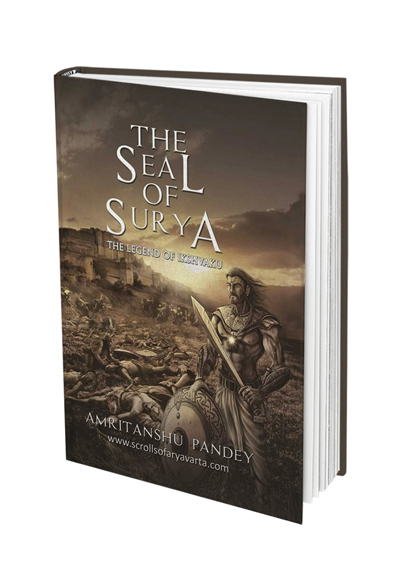 Sumit Pramanik
The Girl Behind The Glass
Psychological Thriller
IN A LINE:
Desperate to take cover from unknown pursuers, just-married Neelabh and Shakshi check into Hotel Infinity where they are trapped. A girl is missing and a police inquiry is in place. Can they escape alive from Infinity?
Paperback
ISBN : 9788193369609
Suggested Retail Price : gbp 5.99; usd 6.99